By
Edward Jones
Back in August Firebrand launched the Microsoft Movie Mash-up Competition.
It was a Friday afternoon, and we thought what better way to ring in the weekend than challenging our readers to combine famous movie titles with Microsoft products. We had hundreds of suggestions ranging from the sublime, 'The Social .Net-work', to the ridiculous 'Outlook Who's Talking'.
In the end we picked the top five and handed out a range of prizes. But we couldn't let the fun stop there and so we decided to take some of our favourite Microsoft Movie Mash-Up's and create the alternative original movie posters.
So here's the first instalment of the results below - which also range from the sublime to the ridiculous. We'd love to know your thoughts. Perhaps you can do better?
Fantastic 4 - Rise of the Silver Server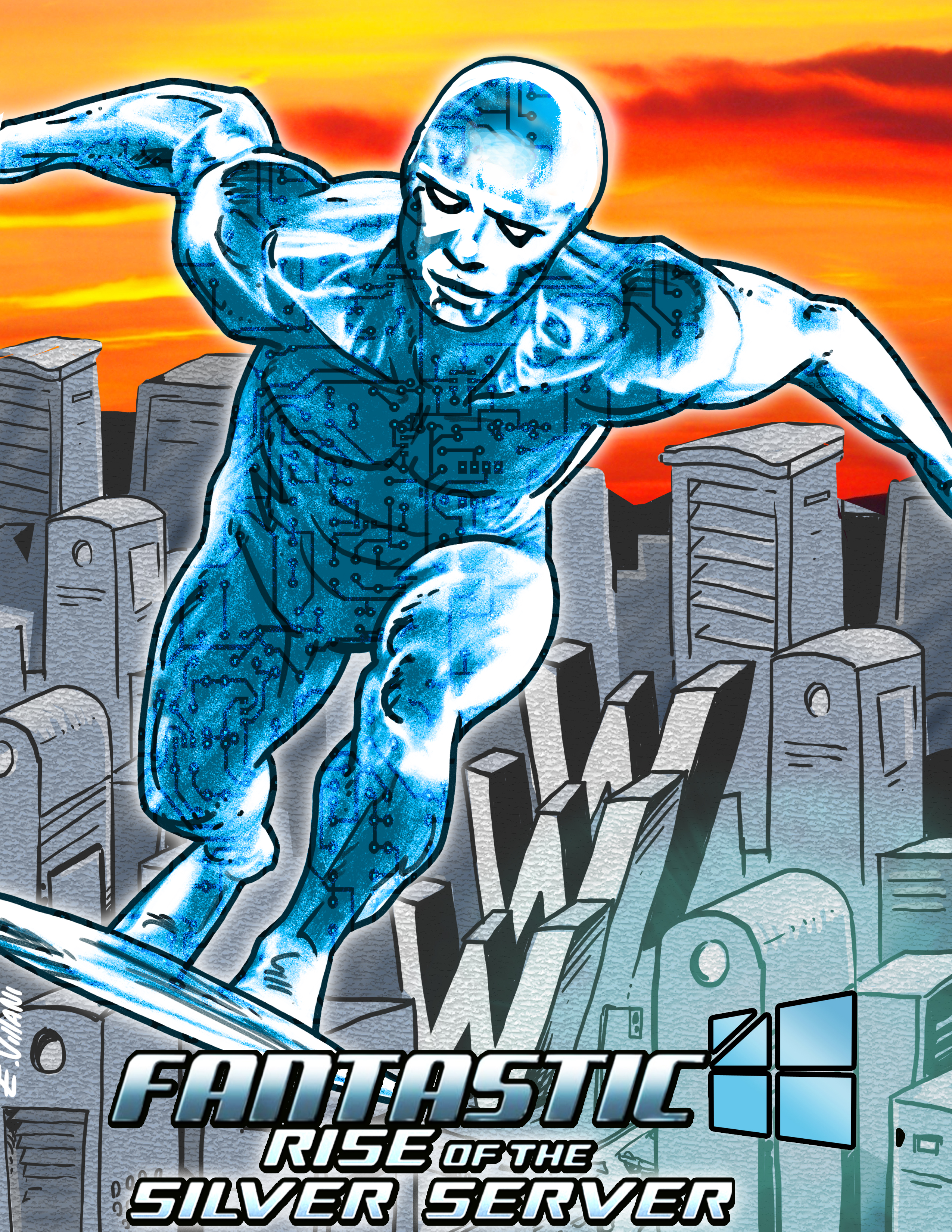 To embed the image - copy the code in the text box
About the Author:
Edward is a member of the Marketing team overseeing the Content Strategy and SEO for Firebrand Training's portfolio of websites.